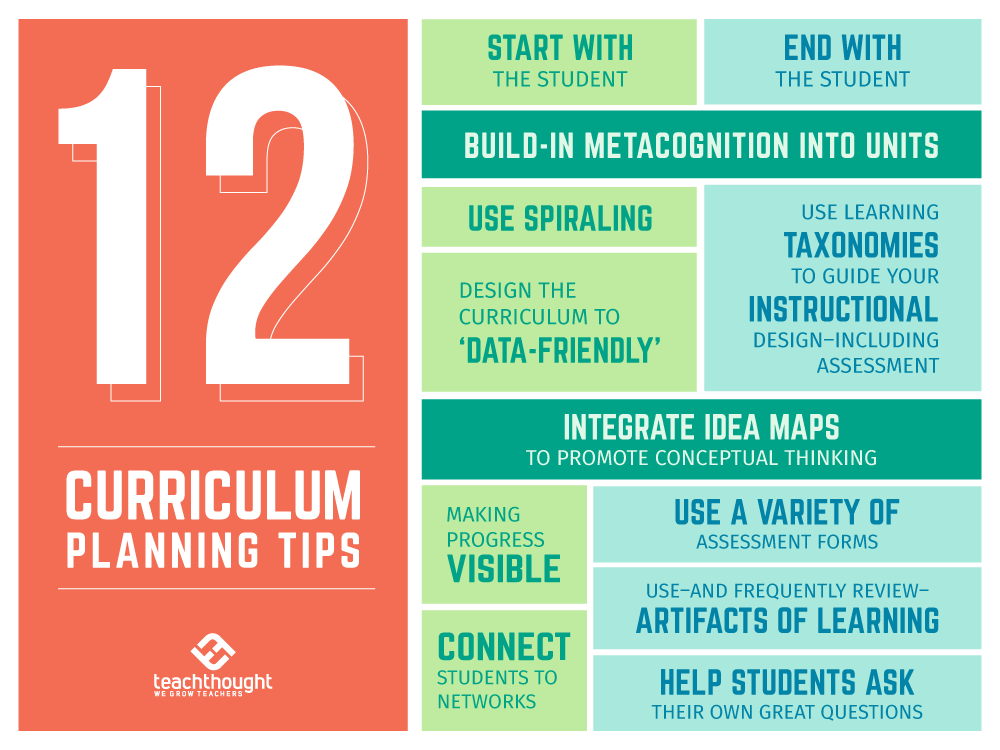 TeachThought University
Explore research, learning models, teaching strategies, research on learning, resource collections, how-to guides, clarifying definitions, inspirational quotes, and more in our ad-free library.
What People Are Saying
"TeachThought is an incredible resource for practitioners. Terry Heick has an amazing knack of being able to take complex ideas and make them easily understood without losing their integrity."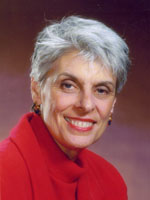 "TeachThought is one of the most substantive educational sites, consistently offering thought-provoking and practical ideas and resources."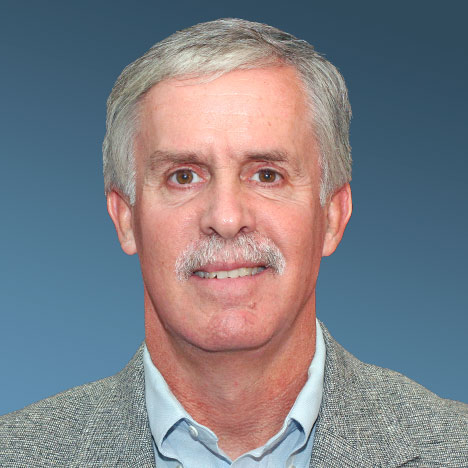 "TeachThought has mastered conquering the duality of both sides of teaching, creating a well-structured feedback loop–one that is rich with all the necessary points of learning from child psychology to direct strategy."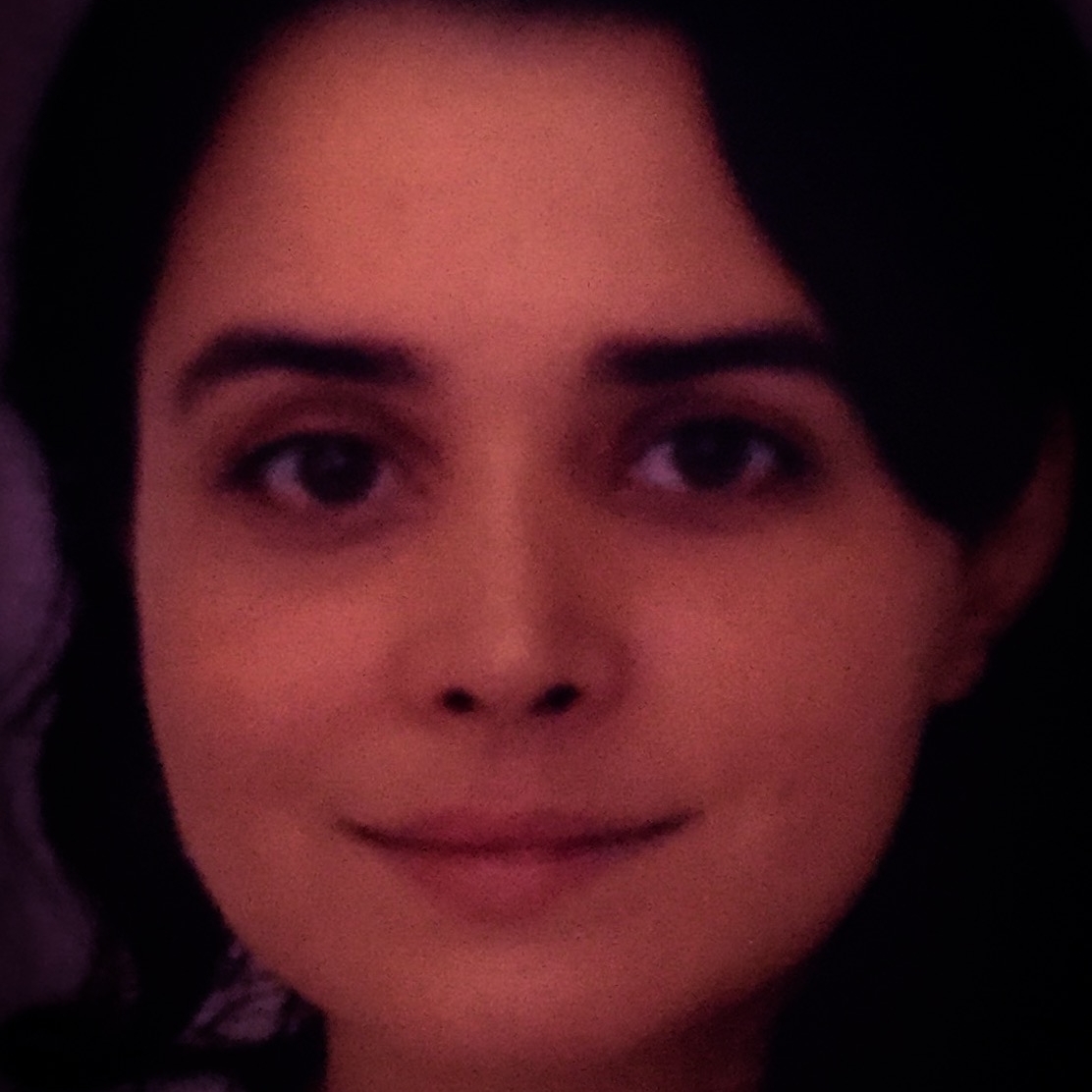 What Will You Learn?