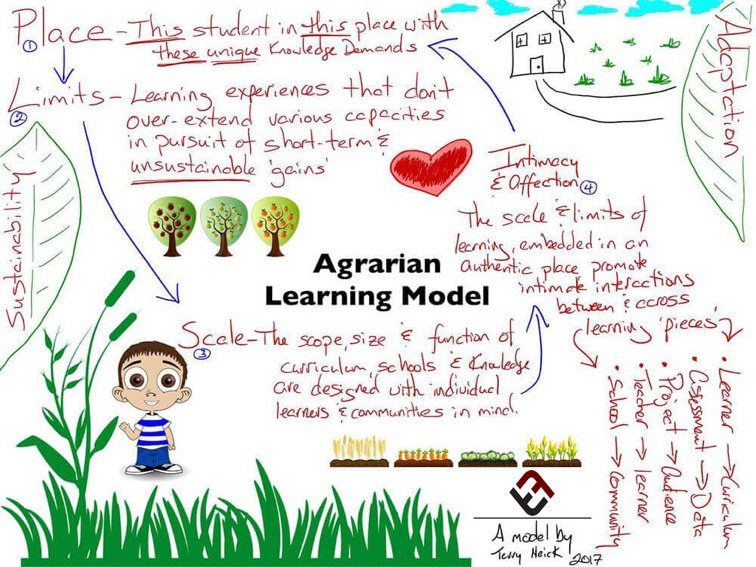 Why Should I Go To School? 20 Reasons To Learn In A Changing World
"Why should I go to school?" This is a question rarely given serious attention, much less a credible answer that makes sense to children.
Access to this content is restricted. If something seems wrong,
contact us
.