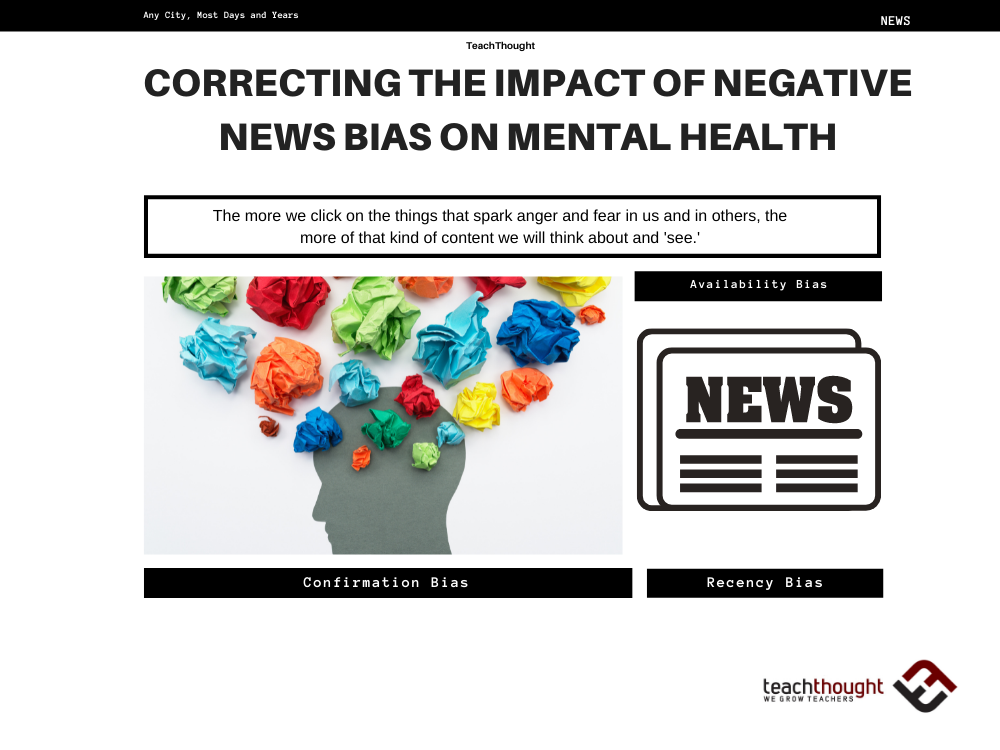 Correcting The Impact Of Negative News Bias On Mental Health
The more we click on the things that spark anger and fear in us and in others, the more of that kind of content we will see.
Access to this content is restricted. If something seems wrong,
contact us
.