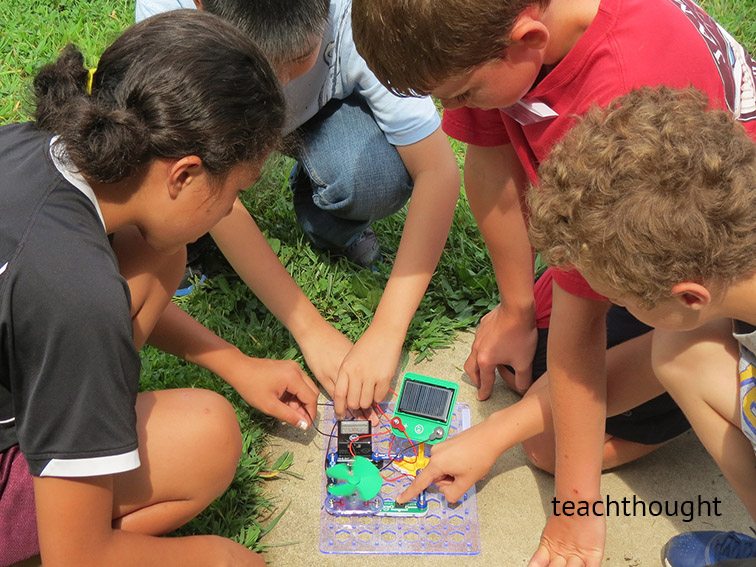 40 Homeschooling Tools And Resources I Use (Almost) Every Day
This is a quick list of the tools and resources I've cobbled together over the years to get as close as I can to the vision of learning I have for them.
Access to this content is restricted. If something seems wrong,
contact us
.