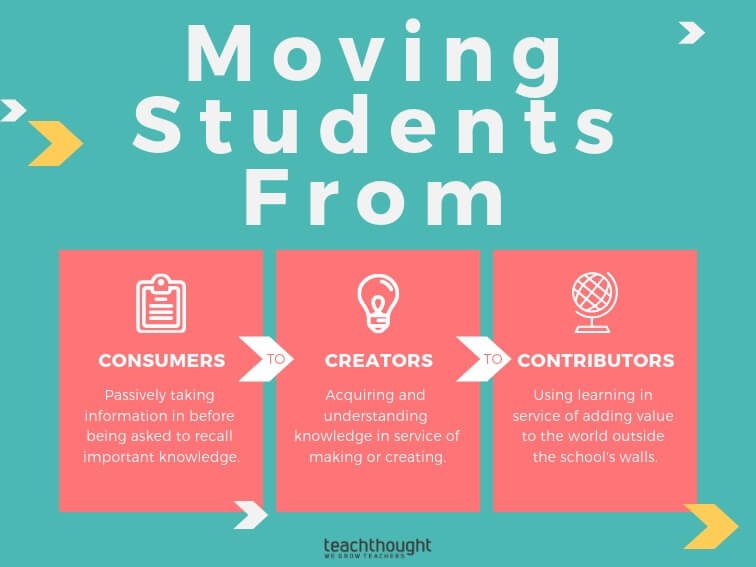 Moving Students From Consumers To Creators To Contributors
While it's true that our students are indeed the future, there are real reasons why we need to remember that they are also a big part of our today.
Access to this content is restricted. If something seems wrong,
contact us
.