Getting Started With Whole Teacher: Suggested Reading
If we truly want a better world, we can't continue to mirror the worst parts of that world into our classrooms.
More Resources Below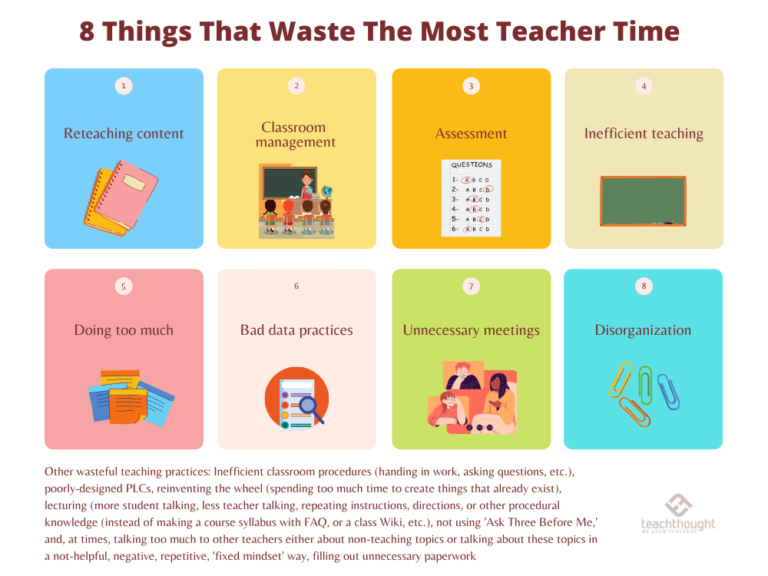 The premise: good teaching is extraordinarily difficult and one of the primary challenges seems to be a lack of time. Since we can't invent time, we could take a closer look at where our time is going.