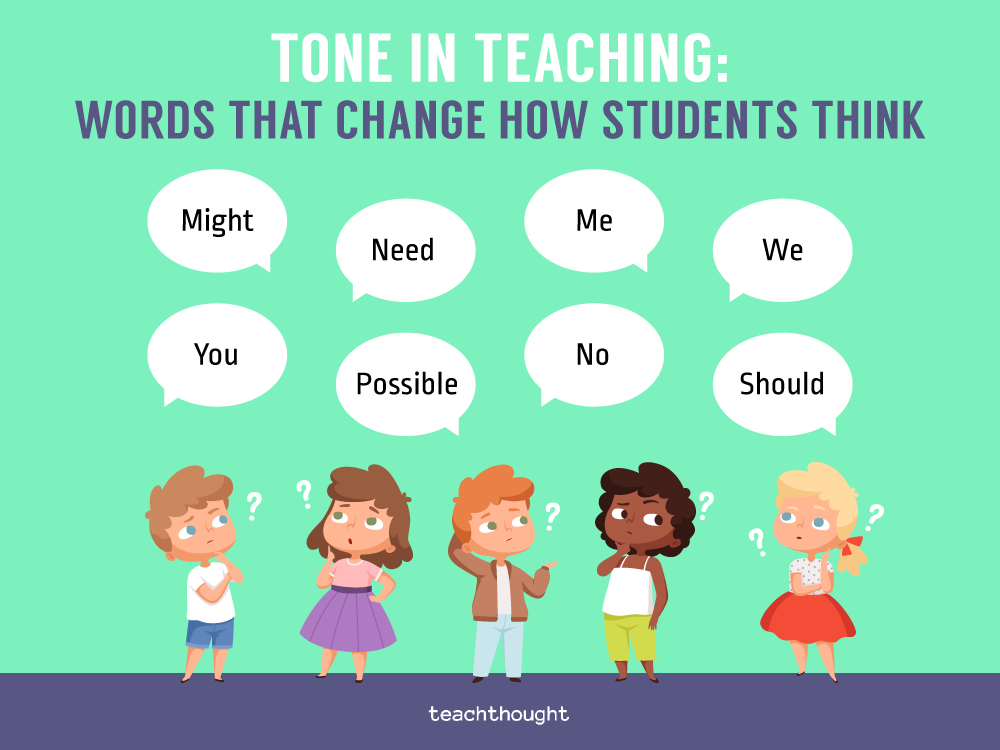 Tone In Teaching: 20 Words That Can Change How Students Think
Tone affects how students see themselves and their role in the learning process. The words you use when interacting with students can have a lasting impact.
Access to this content is restricted. If something seems wrong,
contact us
.