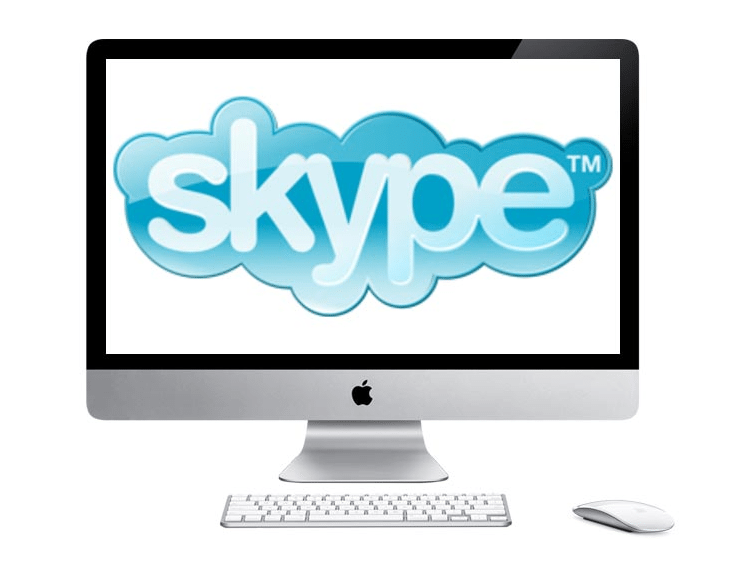 Skype, the free, ubiquitous downloadable, offers unique opportunities for tech-savvy teachers to get their students learning in new ways.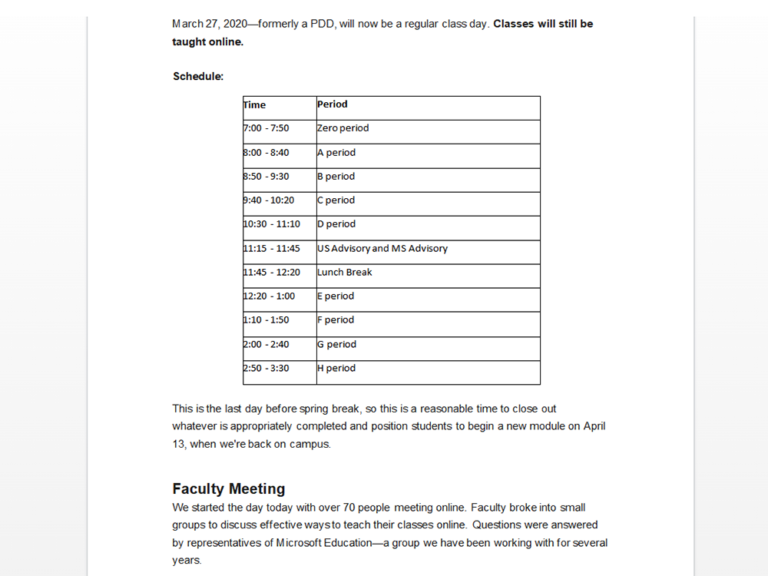 If your school is transitioning to distance learning this year, there's a lot to plan. Here are 8 email templates for schools, from Microsoft.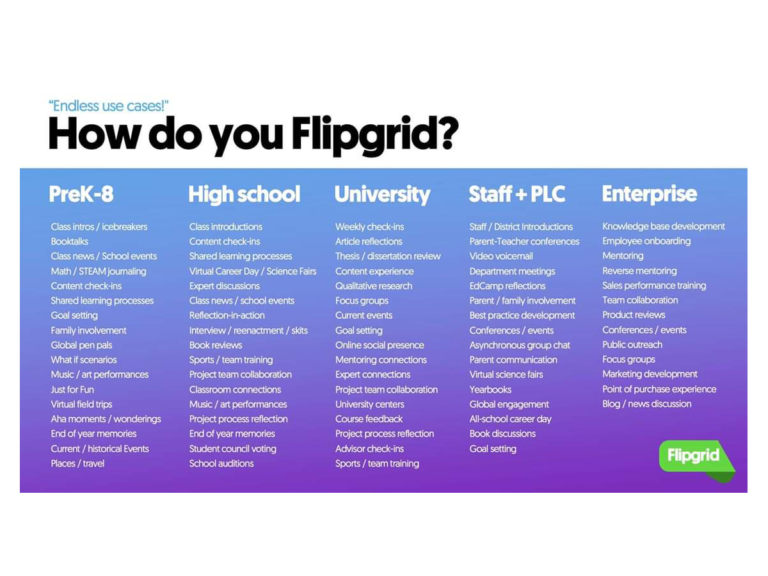 Short, easy-to-create-and-share video isn't hugely different than writing–useful for assessment, collaboration, reflection, and more.
There is no more content to display
There is no more content to display