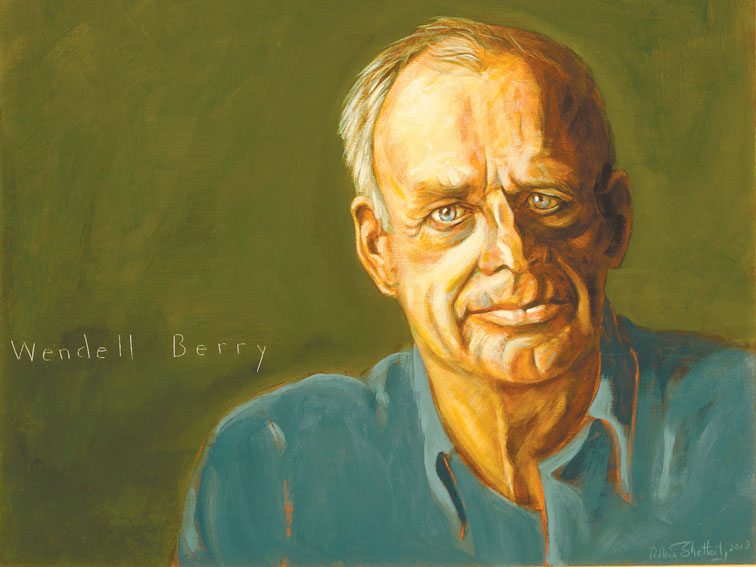 "… industrialization … has filled the world with "jobs" that are meaningless, demeaning, and boring …"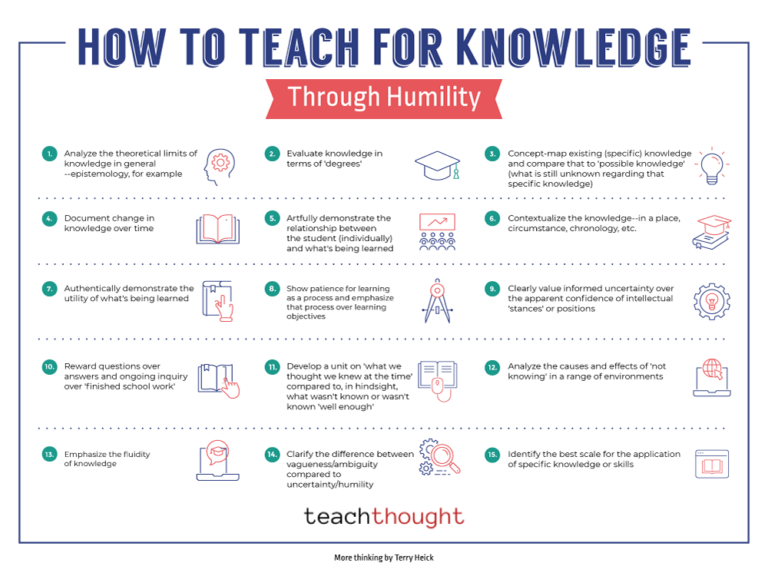 How would it change the learning process to start with a tone of humility? To clarify what can be known, and what cannot?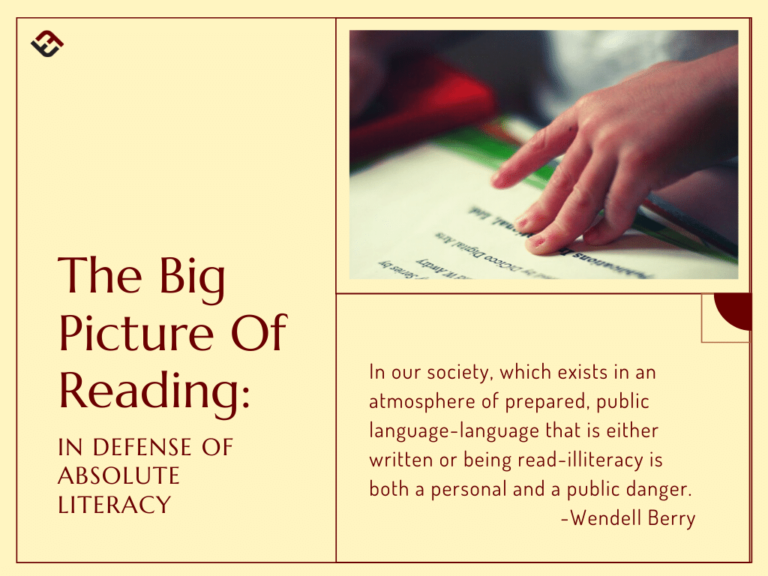 We must speak, and teach our children to speak, a language precise and articulate and lively enough to tell the truth about the world as we know it.
There is no more content to display
There is no more content to display