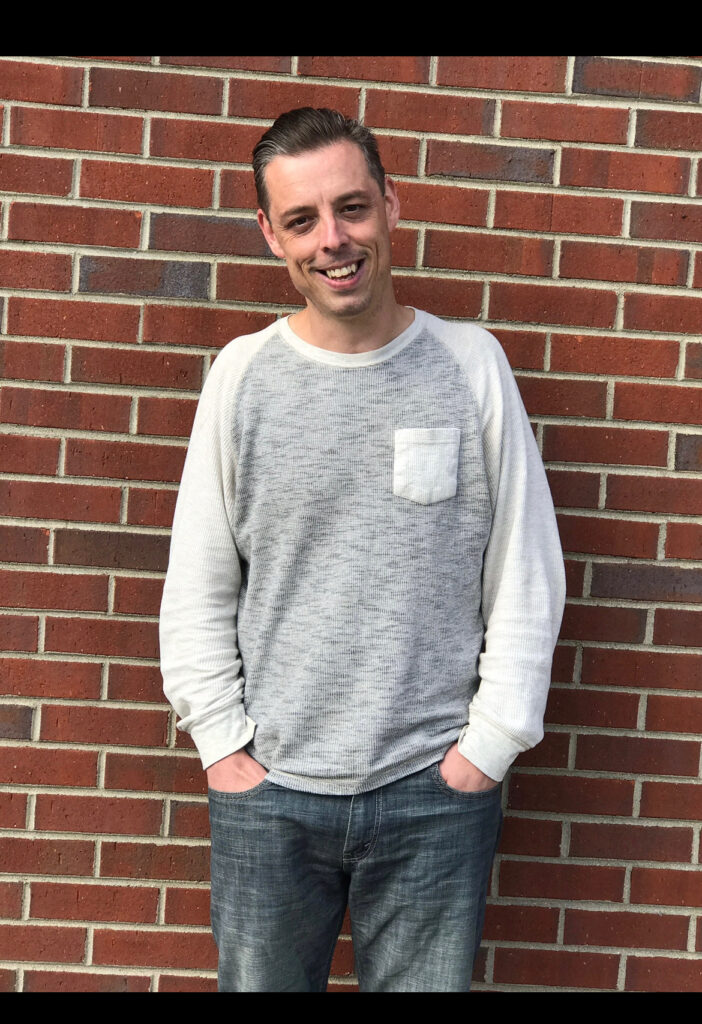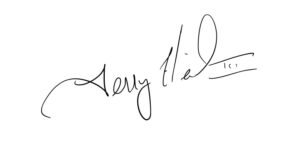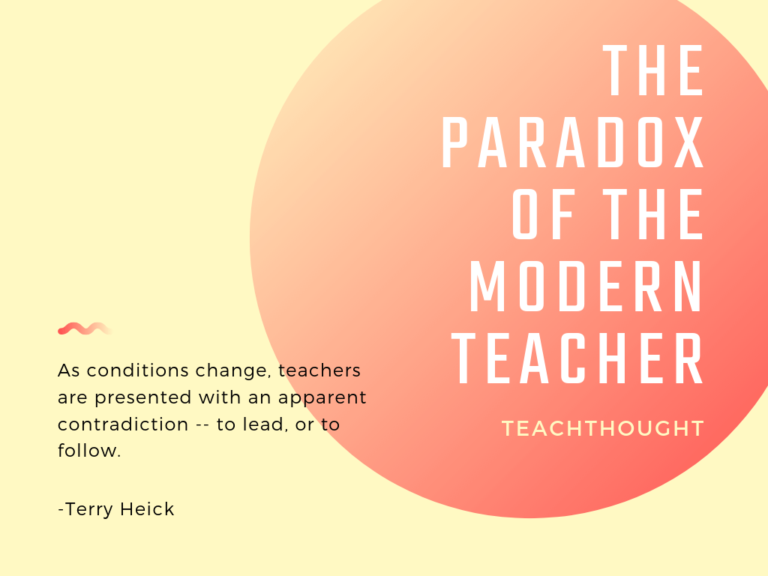 23 propositions in an attempt to etch out the paradox of the modern teacher.
---
When we focus on teaching content rather than teaching the child, we lose the child. When seeking improvement, we seek to improve how we're doing what we've always done, but more of it–faster and more efficiently. We break the learner and their sense of self to fit in stuff. We seek to improve our collective processes to cause more learning, which makes as much sense as teaching students how to read instead of why.

Terry Heick
---
I found myself becoming increasingly frustrated in the classroom, less tolerant, less friendly, and worst of all, sarcastic. I was utterly exhausted.