TeachThought University Features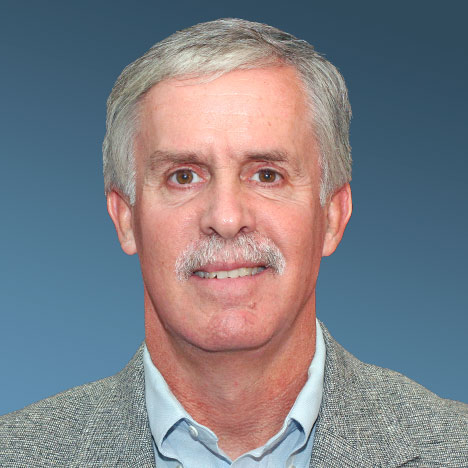 TeachThought is one of the most substantive educational organizations, consistently offering thought-provoking and practical ideas and resources.
Jay McTighe
Understanding by Design
TeachThought University is a beta learning project by Terry Heick.
Research-based
Our courses feature research citations and best practices grounded in research are embedded in the instructional design of our courses.
Engaging
The instructional design, gamification elements, topic selection, social learning, certificates and more are all designed to engage you as a learner.
Forward-Thinking
Our content is designed to offer practical strategies to help you teach today while tending toward the modern, progressive pedagogy of tomorrow.
Diverse
Our content is an intentional mix of strategies, resources, thought leadership, as well as learning models and frameworks that unify otherwise disparate silos of public and private K-20+ education.
Social
Announcement: Social learning is coming to TeachThought University in Q4 of 2022!
Microlearning
Though courses vary in length and requirements, many are designed to pinpoint granular skills and concepts in pedagogy.
Cloud-Based
Your courses, bookmarks, notes, and more are always-on, on-demand, updated with your progress. Start on your desktop and finish at home on your phone or iPad.