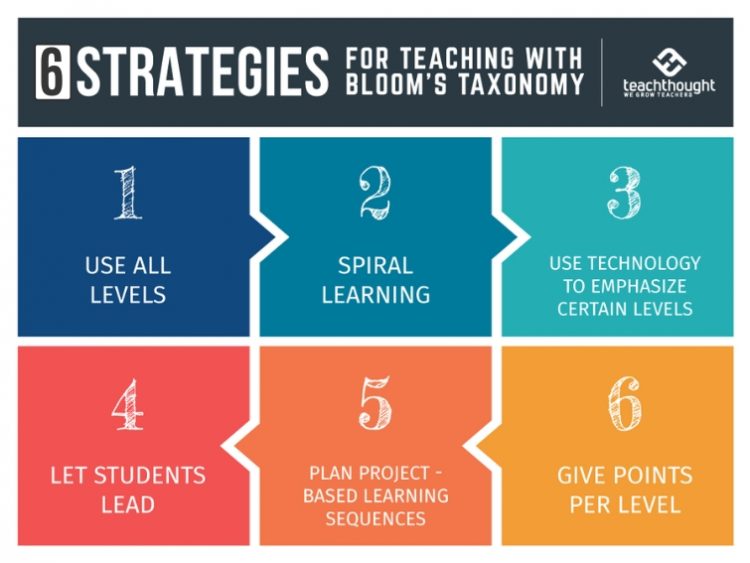 The Context: Strategies For Teaching With Bloom's Taxonomy
Bloom's Taxonomy can be a powerful tool to transform teaching and learning.
By design, it focuses attention away from content and instruction, and instead emphasizes the 'cognitive events' in the mind of a child. And this is no small change.
For decades, education reform has been focused on curriculum, assessment, instruction, and more recently standards, and data, with these efforts only bleeding over into how students think briefly, and by chance. This means that the focus of finite teacher and school resources are not on promoting thinking and understanding, but rather what kinds of things students are going to be thinking about and how they'll prove they understand them.
This stands in contrast to the characteristics of the early 21st-century, which include persistent connectivity, dynamic media forms, information-rich (digital and non-digital) environments, and an emphasis on visibility for pretty much everything.
What kinds of adjustments should you make–if any–in light of these shifts in the 21st-century?
What does this mean for how you use Bloom's Taxonomy in your classroom?