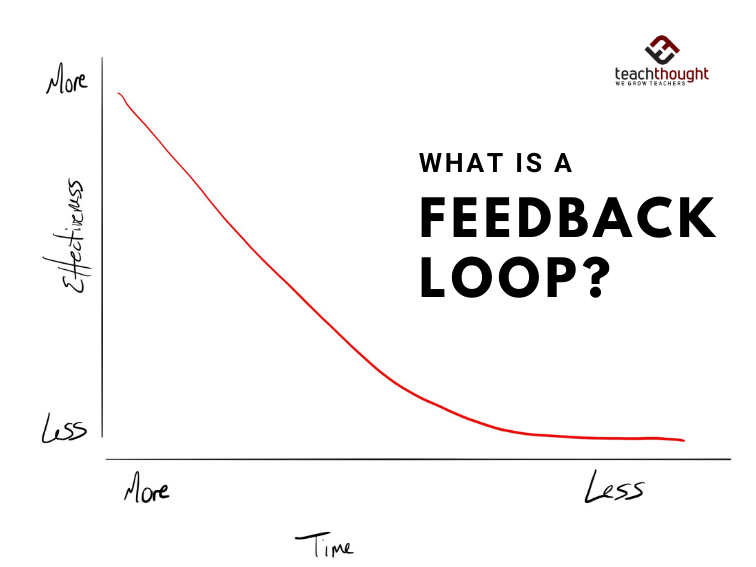 What's A Feedback Loop In Learning? A Definition For Teachers
A feedback loop in learning is a cause-effect sequence where data (often in the form of an 'event') is responded to based on recognition of an outcome.
Access to this content is restricted. If something seems wrong,
contact us
.